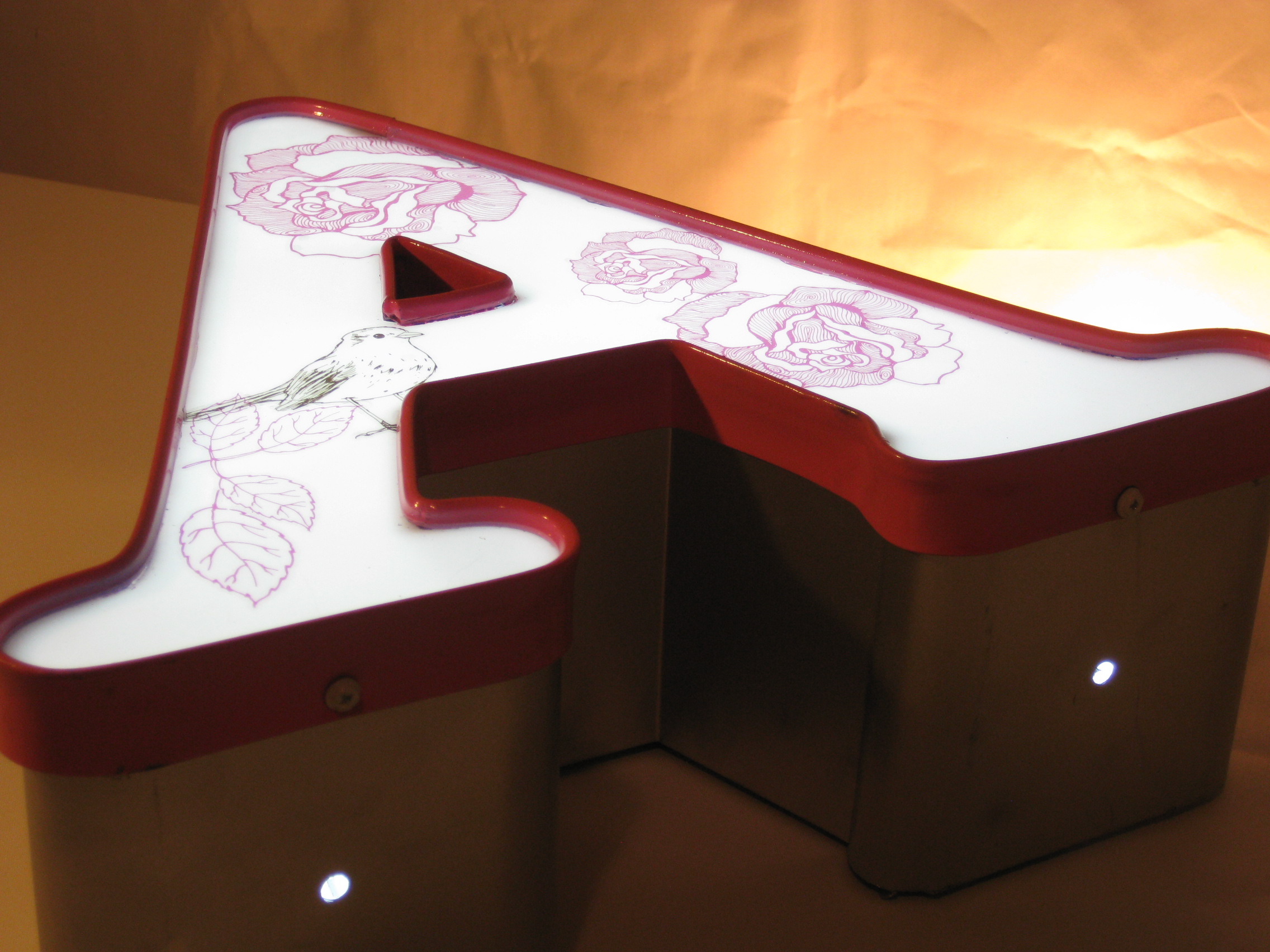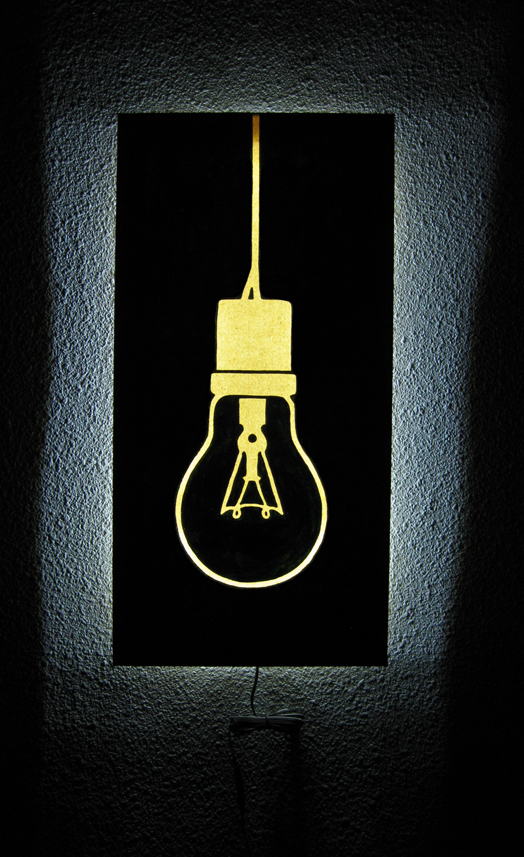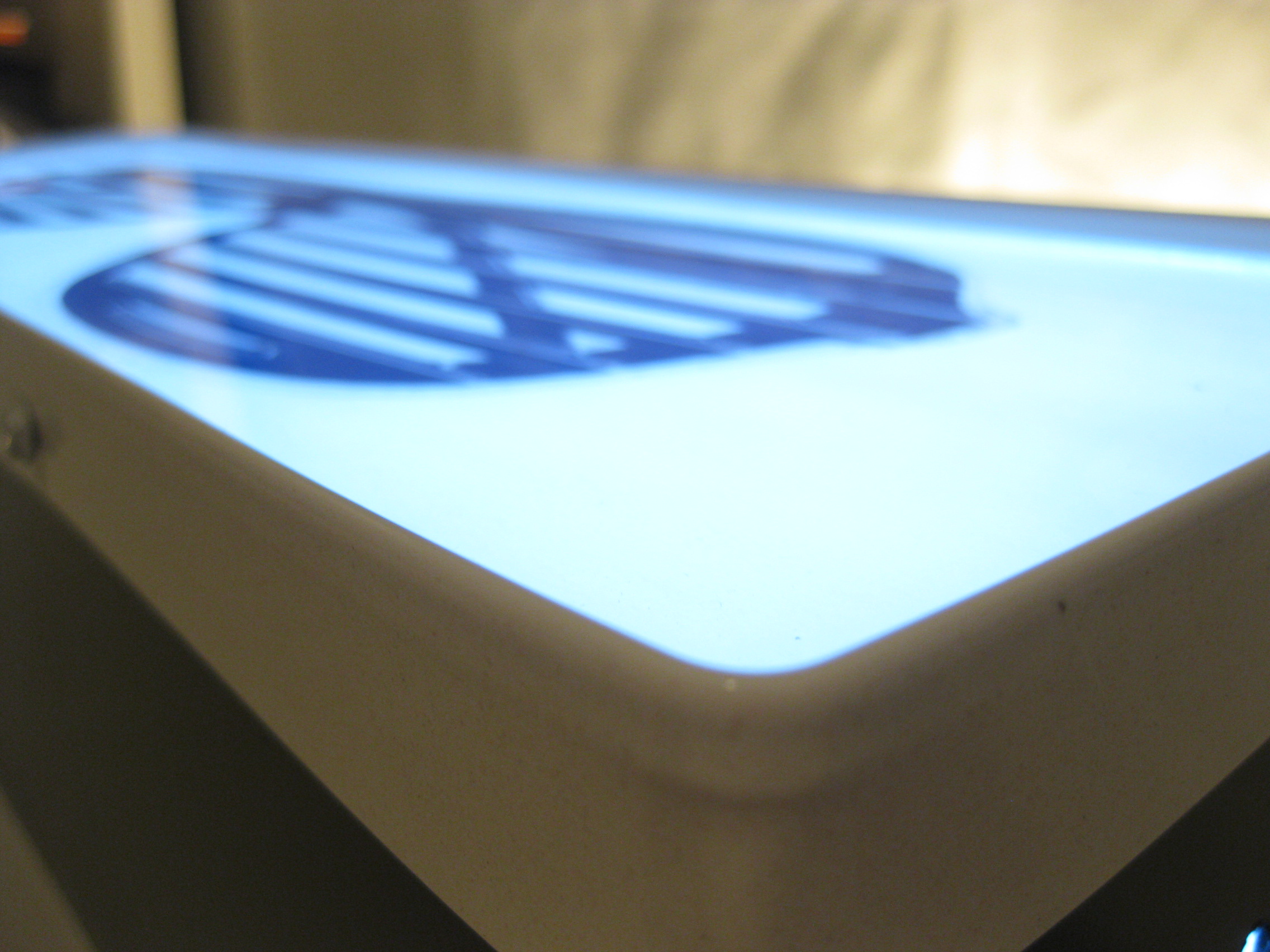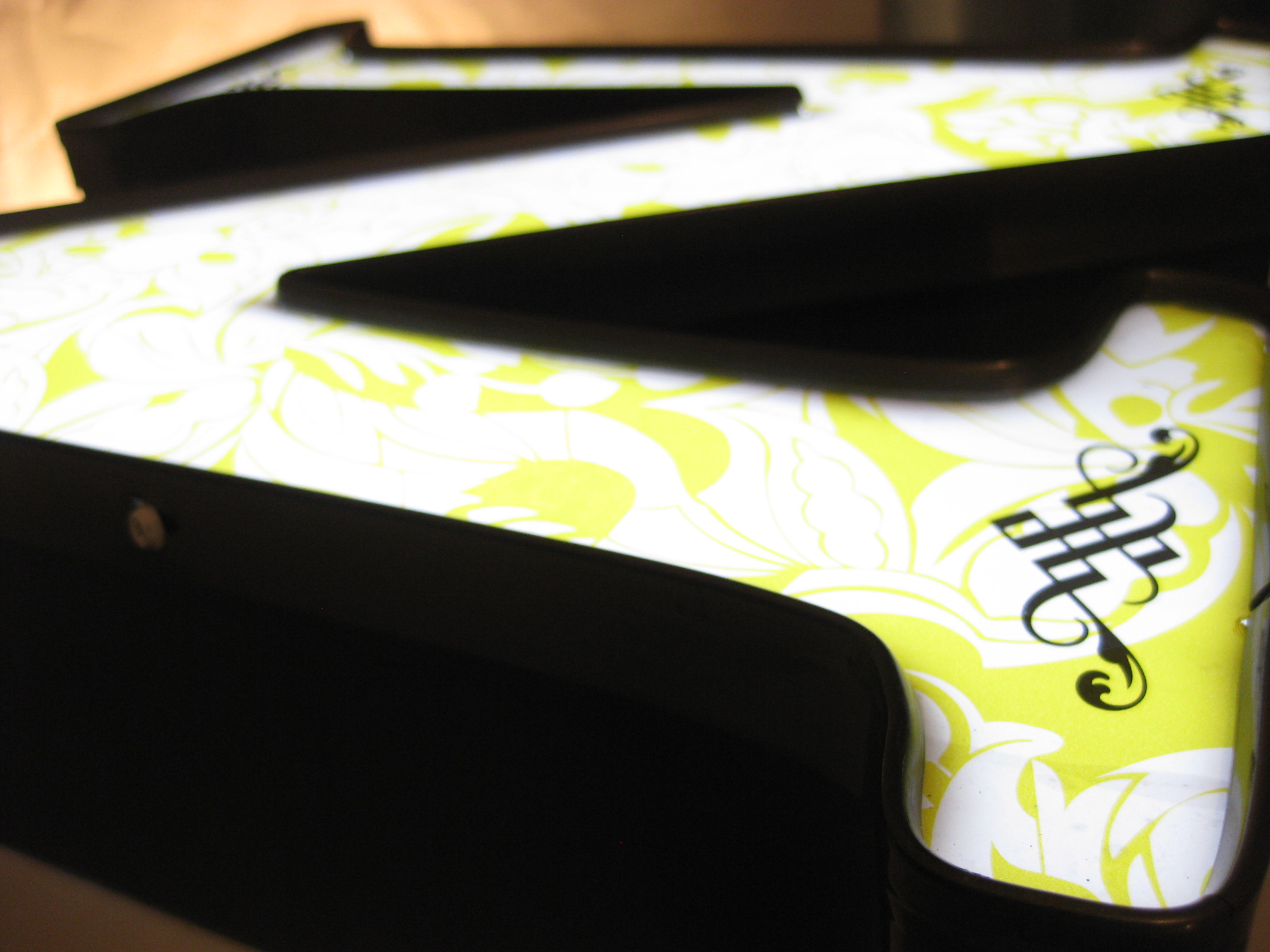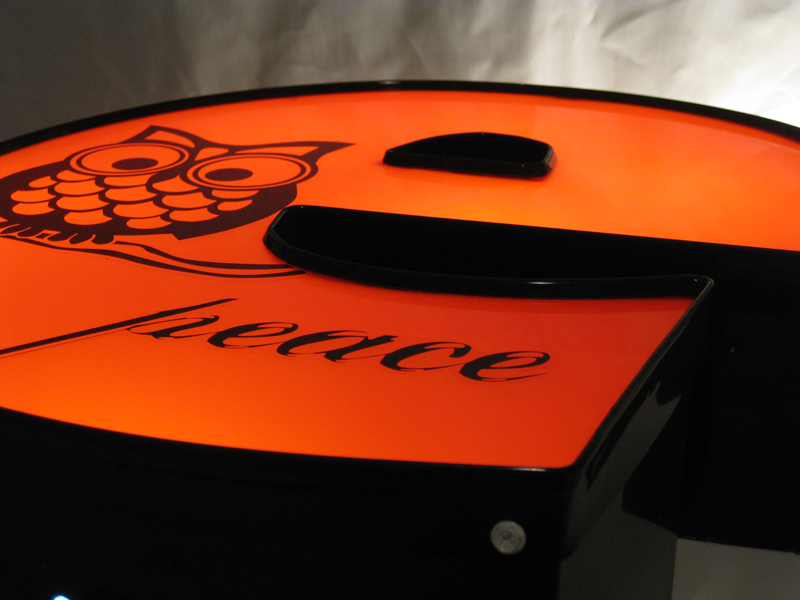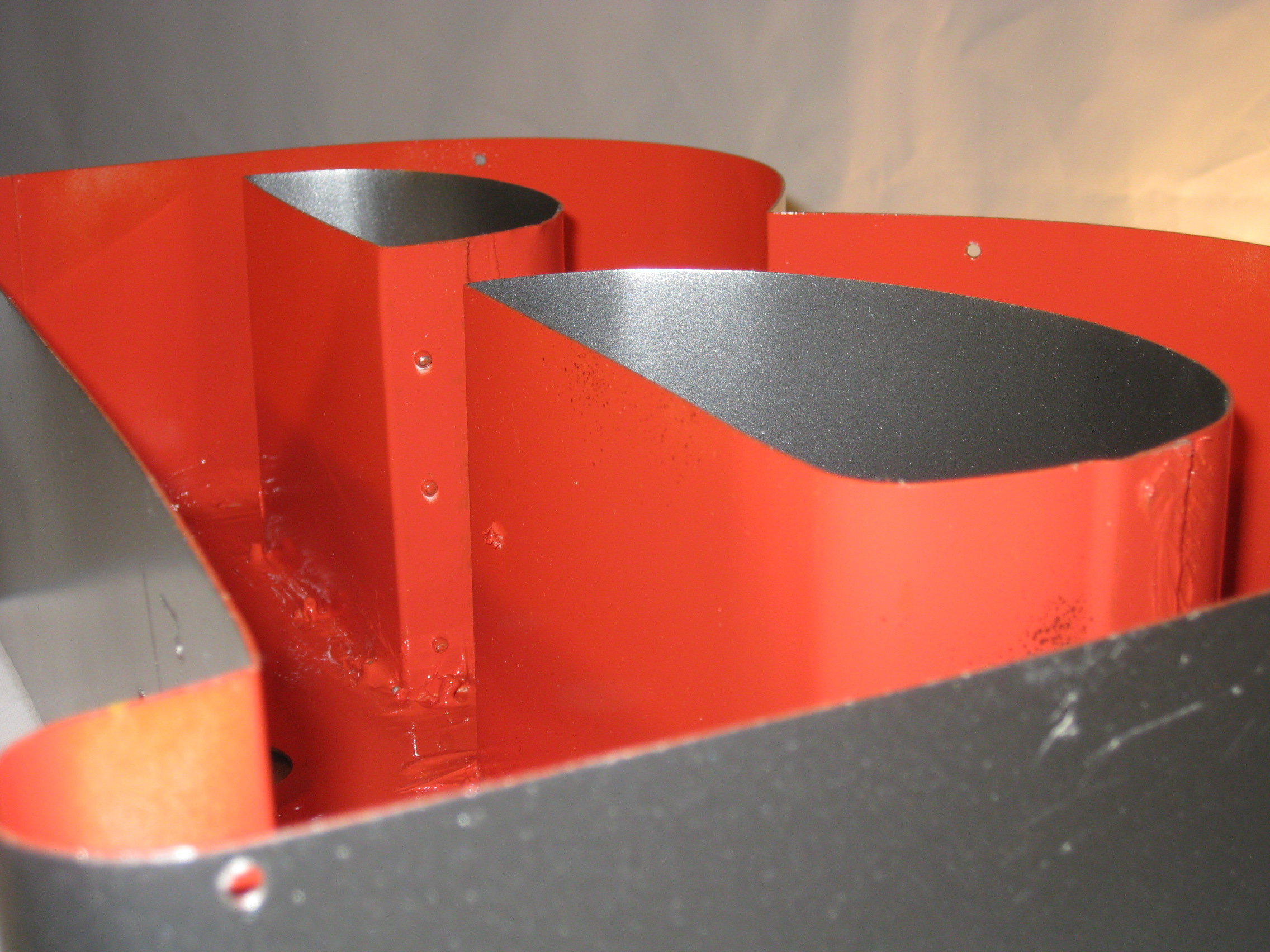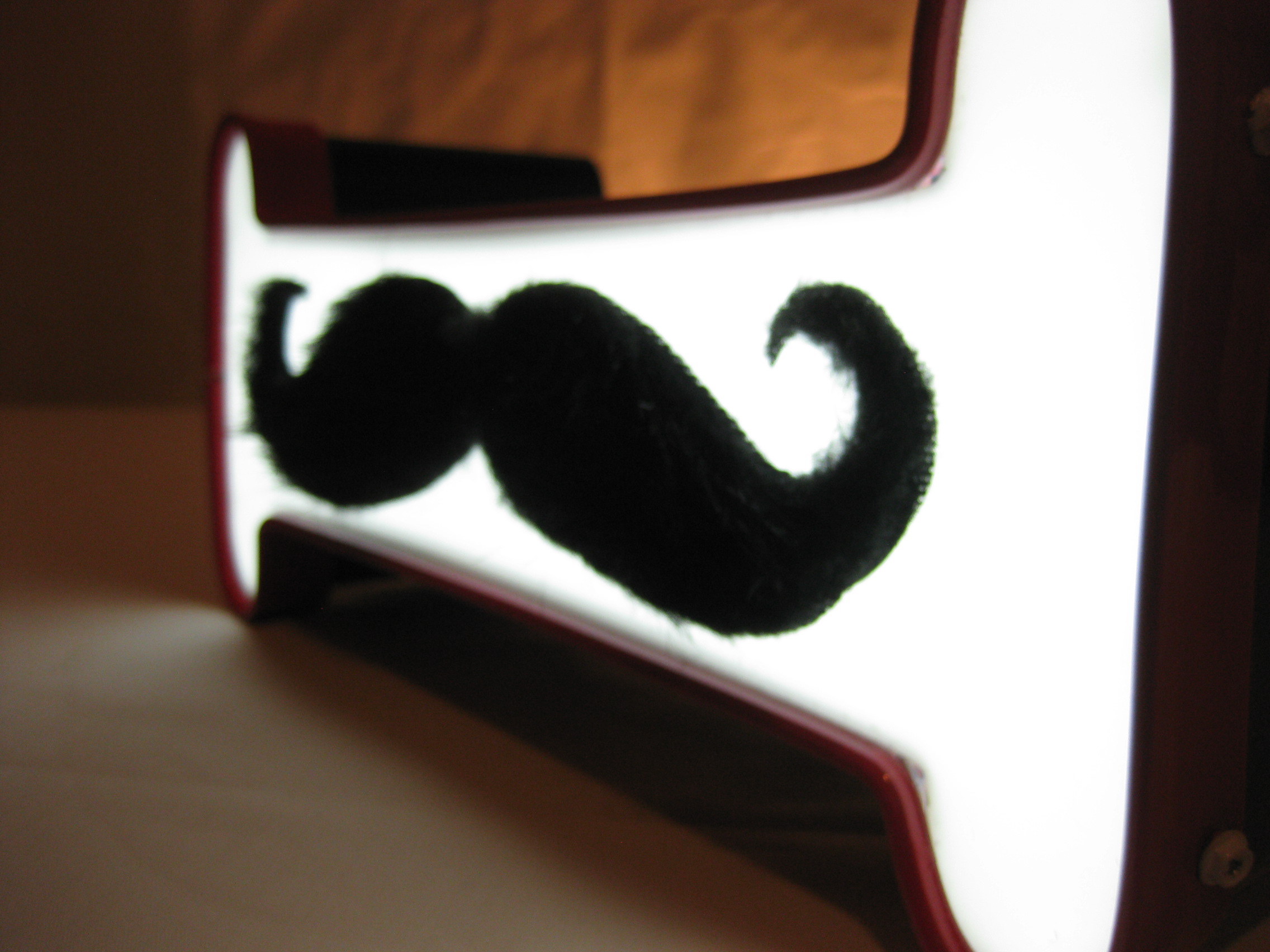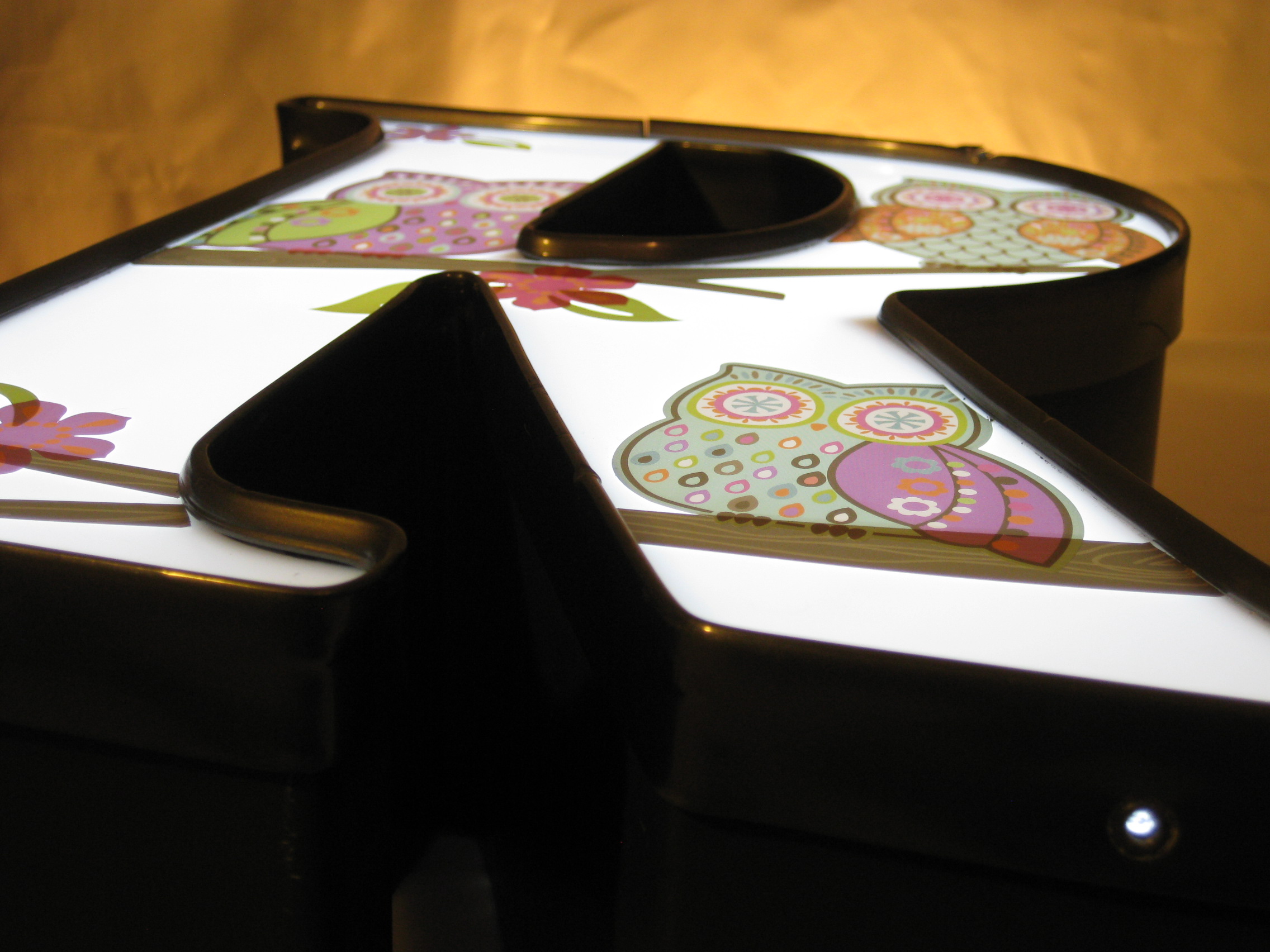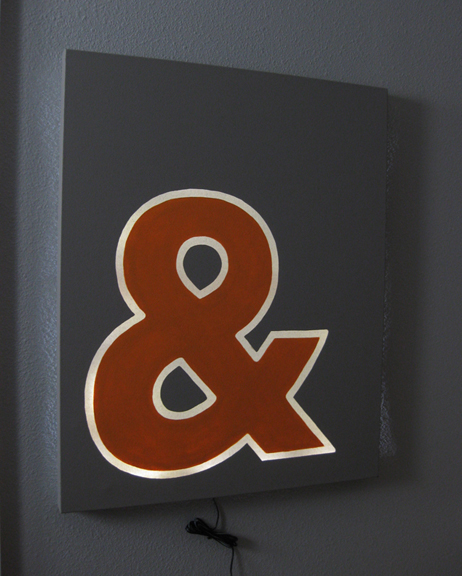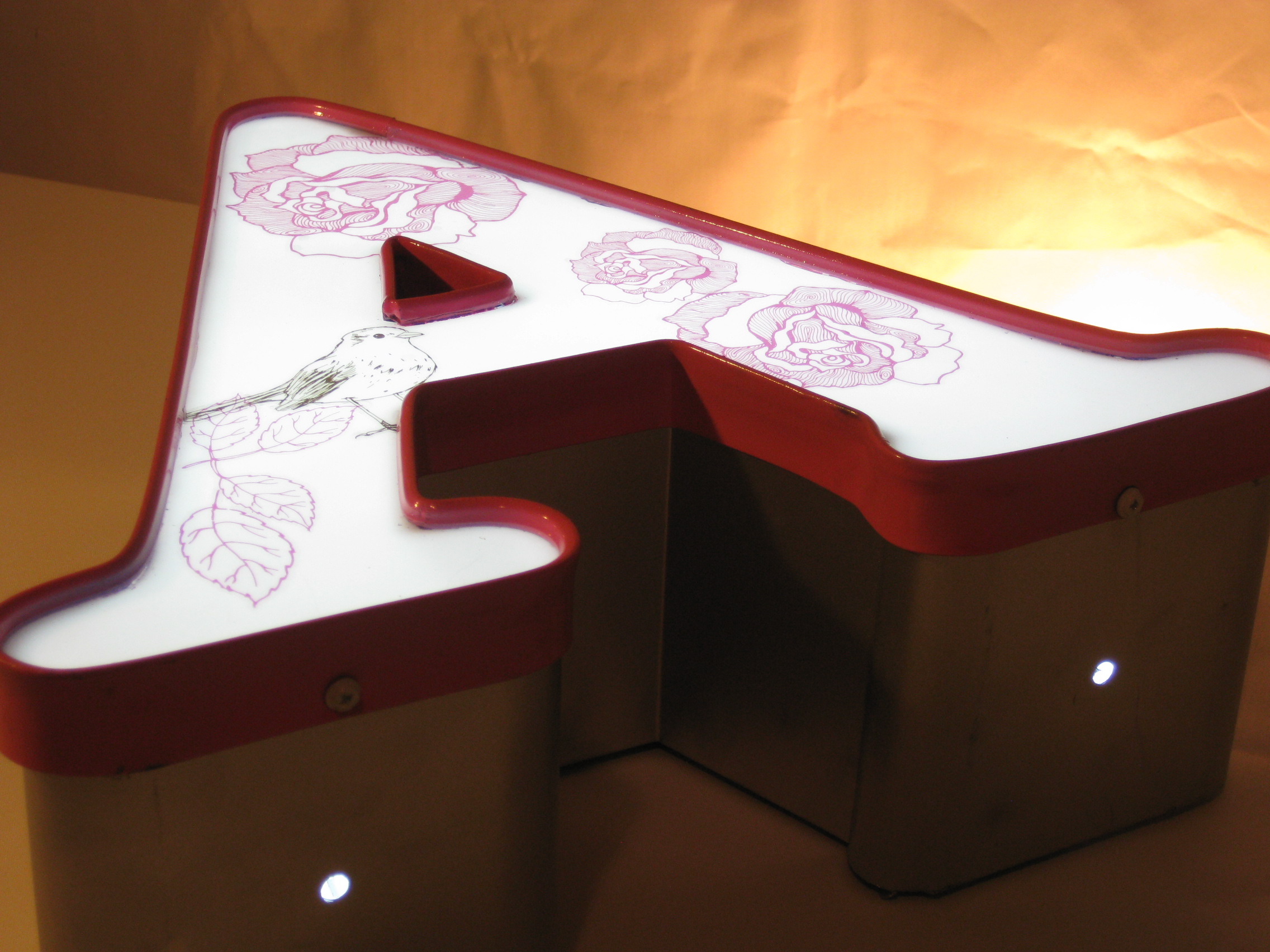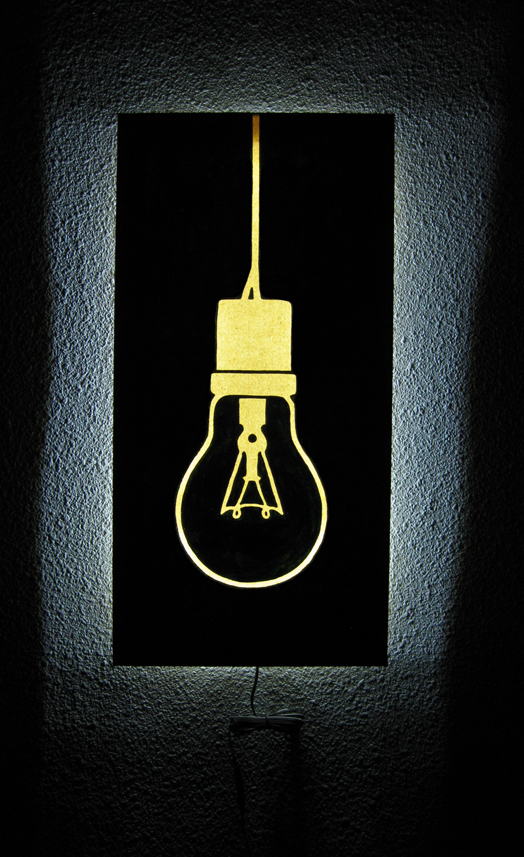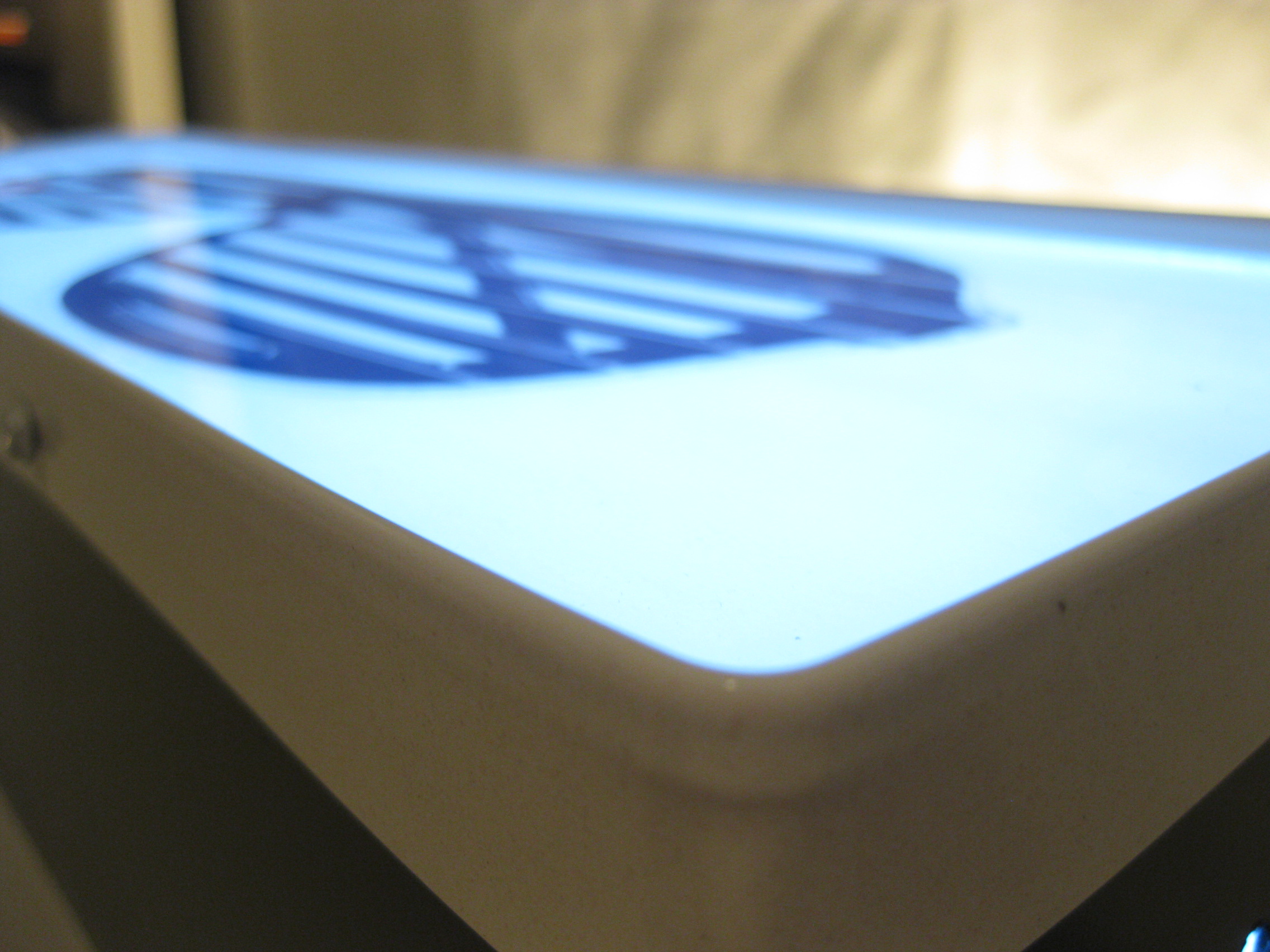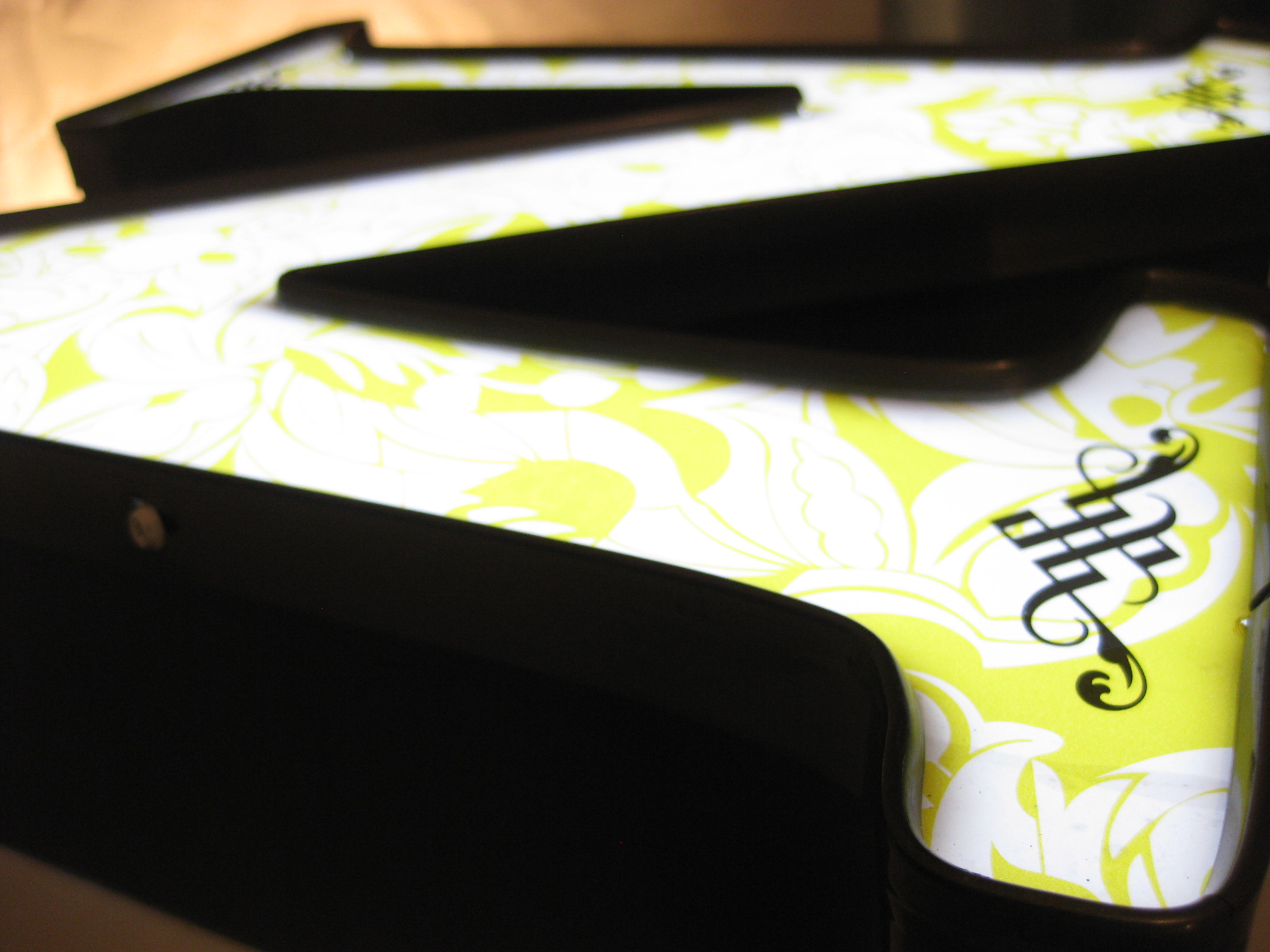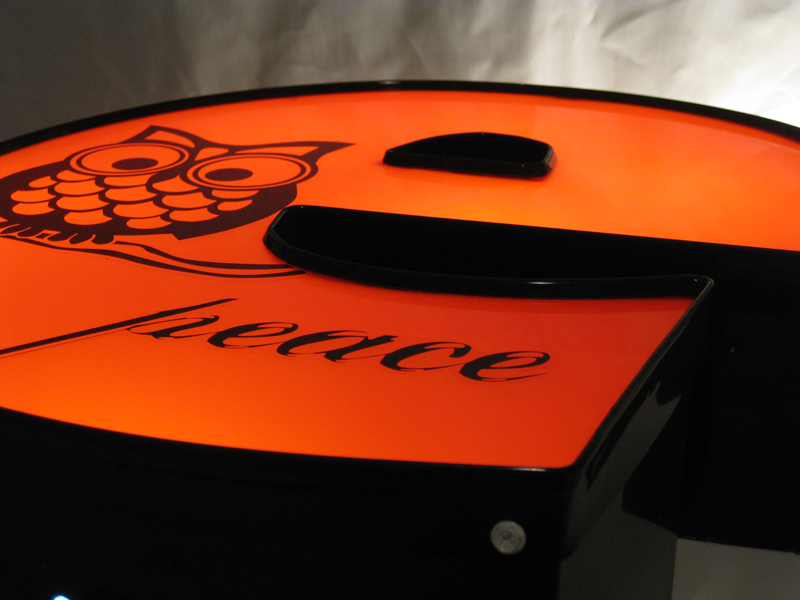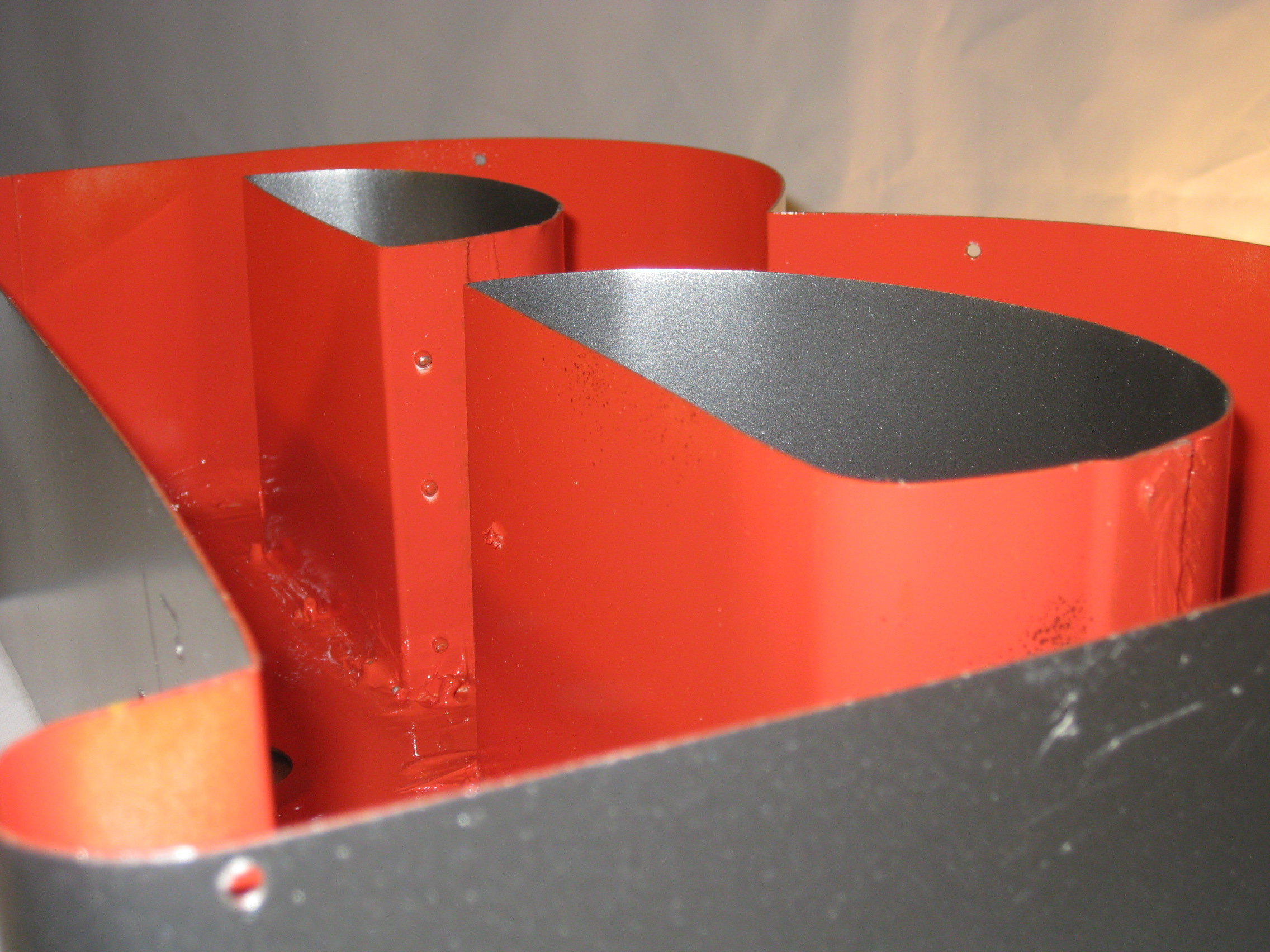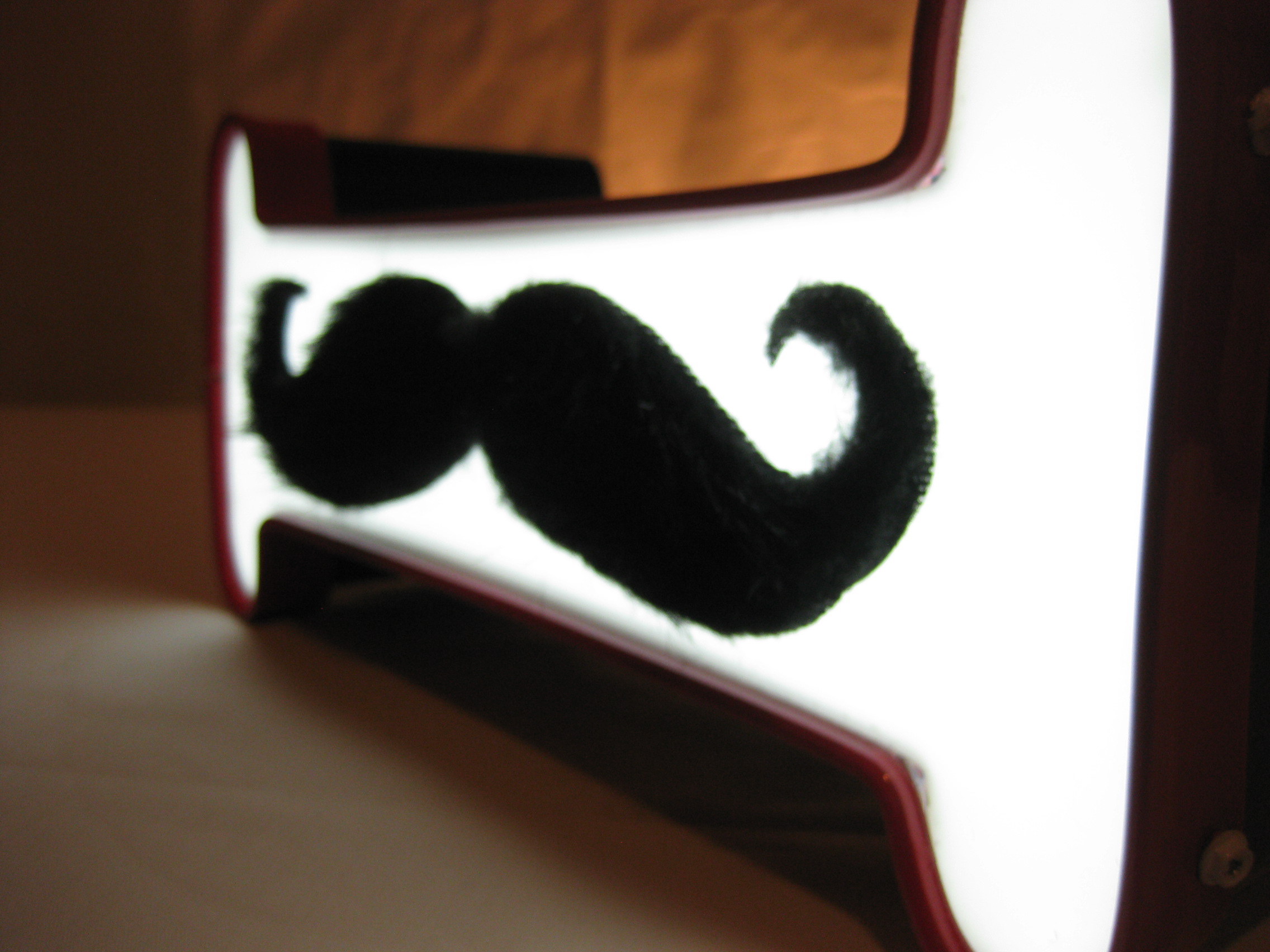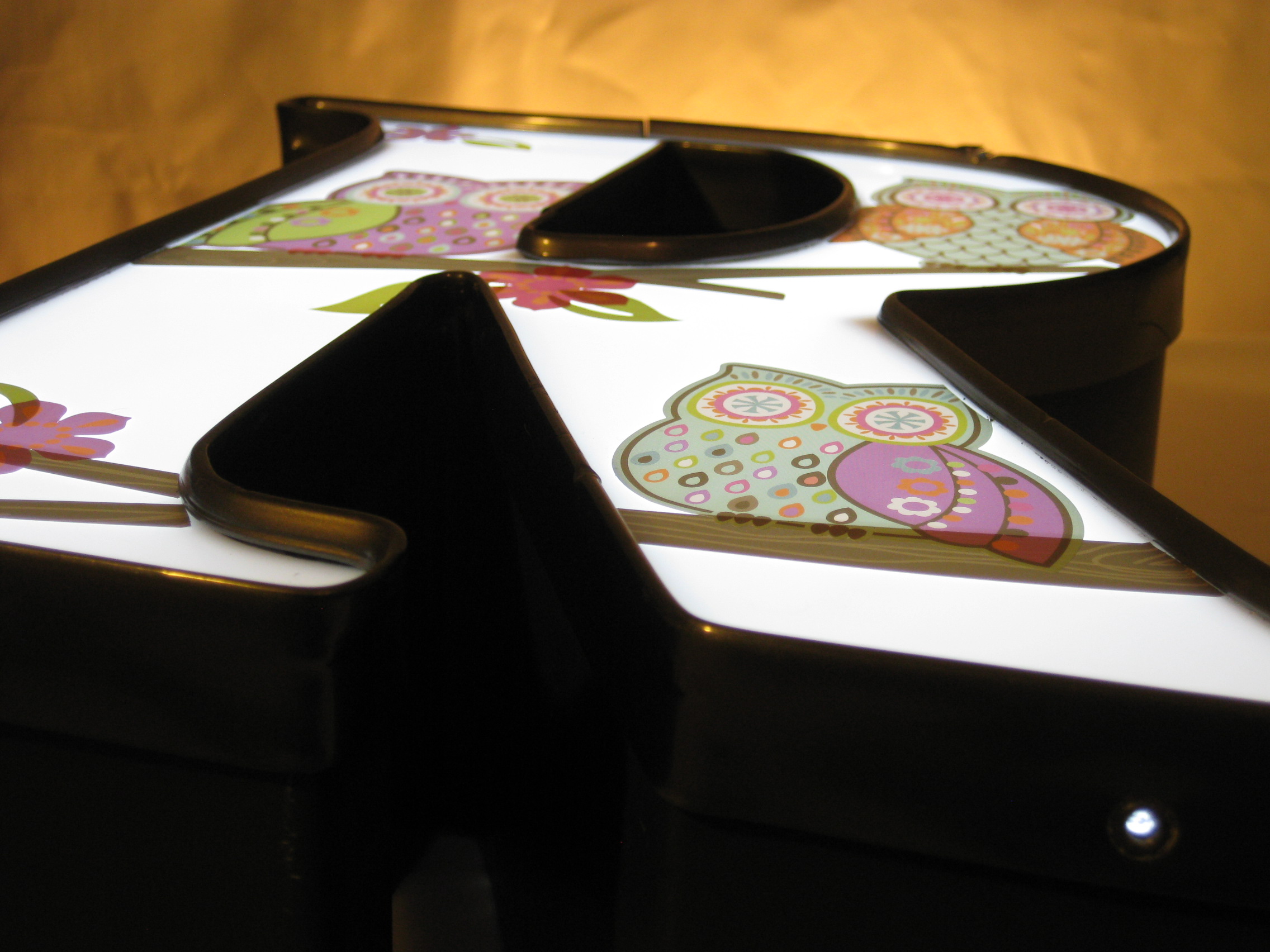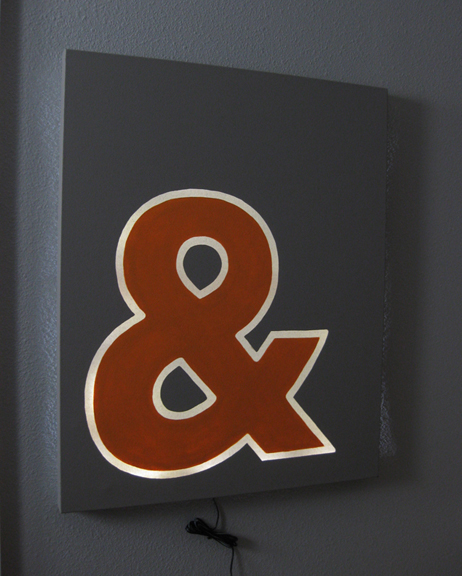 We are giving channel letters that used to be up on buildings a new life and a new purpose...to make a space bright and awesome!
We also create upcycled Night Lights and Surprise Lights!
Upcycle
To transform discarded or second-hand resources into a new or altered object.
Design
You can either let us go crazy, or you can pick your favorite colors and theme and we can create something personal and fantastic!
Illuminate
Lighted using low voltage, long lasting, LED's.
Browse around for inspiration and ask us if we have what you are looking for!
These are one of a kind finds. It is rare that we will get two letters the same, so it makes them all unique.
Please tell your friends!